Medical Tourism in Egypt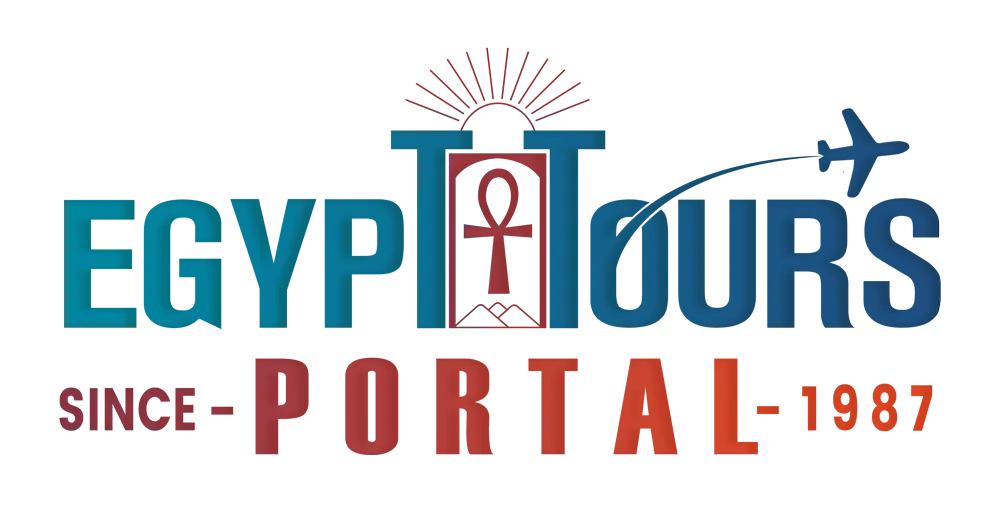 Medical tourism is represented in Helwan, El Ain El Sokhna, Oasis, Sinai, Hurghada, and Safaga, using black sand and natural spring water which was also used for many medical purposes like recovery from many diseases such as rheumatoid, arthritis, Psoriasis and many other diseases. If you want to enjoy a fabulous vacation where you will visit all these historical monuments and discover the Ancient Egyptian Civilization, then you can explore our Egypt tour packages or Nile River cruises and choose your own journey.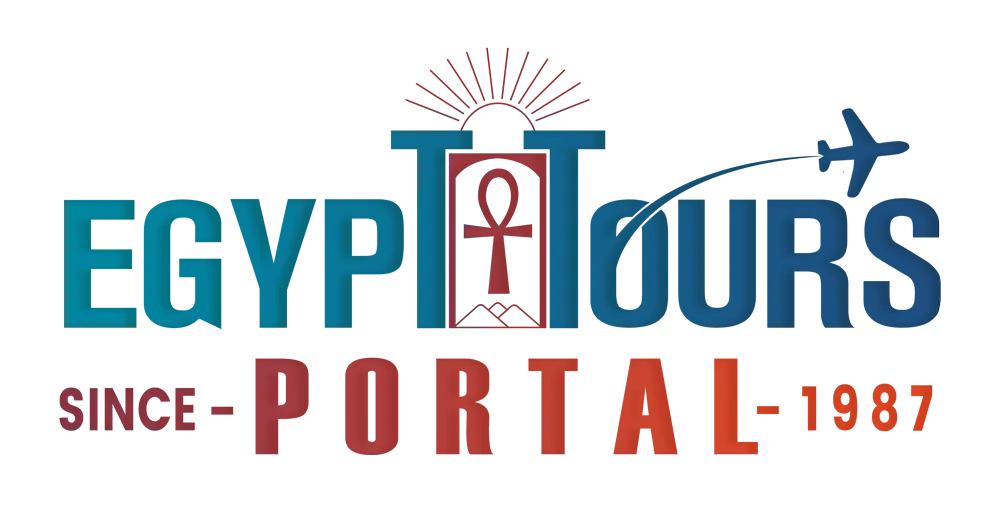 Medical Tourism in Egypt is a great way to seek healing and regain your spirit. The lands and waters of Egypt are famous for their healing powers and for offering a non-traditional form of therapy. This article's main purpose is to highlight all the best places for medical tourism in Egypt. This article was written by our skilled team of tour operators, tour guides, and travel consultants. There are so many types of tourism in Egypt mainly because Egypt is rich with so many impressive places and tens of remarkable sightseeing to visit and because of that, tourists come from all parts of the world to enjoy the amazing beauty of those places, do tens of different activities and have the type of tourism that they hope including cultural, entertainment, and medical tourism. Egypt is known to occupy a very notable position in "Therapeutic Tourism" all over the world. In addition to enjoying visiting the incredible historical attractions that are spread all around Egypt's great cities, tourists come to have medical treatment throughout Egypt's hospital and natural spots based on the nature of the disease or the complaint. There are lots of different medical departments in Egyptian hospitals including Neurosurgery, Plastic Surgeries, Cardiology, Gynecology, Ophthalmology, Gastroenterology, and lots of other departments that cover the majority of treatments.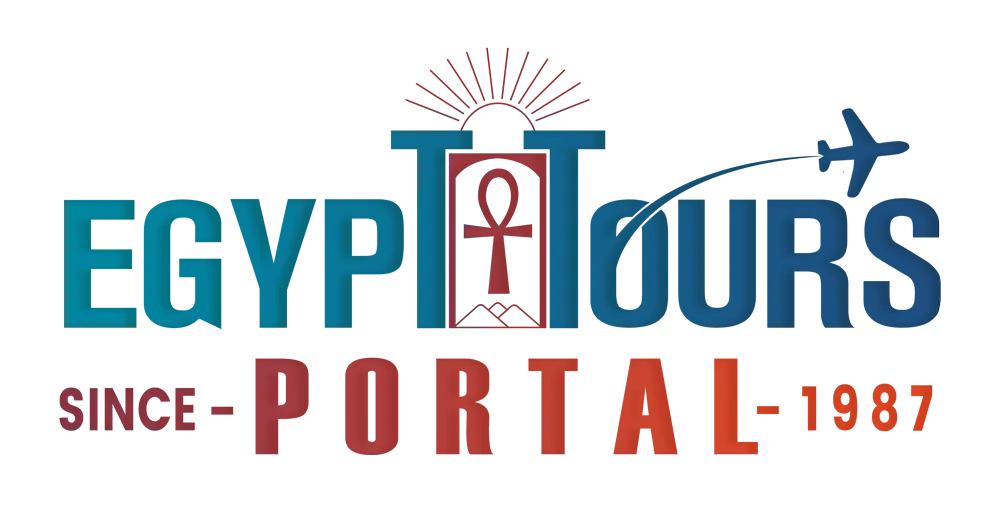 What is the Meaning of Medical Tourism?
Medical Tourism is practiced by tourists who came mainly to Egypt to visit its glorious attractions which provide the best natural remedies depending on the natural sources in the area just like mineral water springs, hot sand, and sulfur water baths. Dozens of tourists come especially to Egypt for that purpose since it is listed among the top countries that encourage medical tourism in addition to providing lots of recreation, entertainment, and relaxation methods for its visitors. Therapeutic Tourism in Egypt is famous for its sulfur, mineral waters, as well as its dry moisture-free atmosphere. Travelers come from different parts of the world to achieve recreation, healing, enjoy the most with their leisure time to make the whole members of a family happy and pay a little amount of money. The best thing about enjoying medical tourism in Egypt is that treatment costs much lower than having it anywhere else and that is why it is the most enjoyable option for tourists who see treatment. Another importance of Medical Tourism is that if they are patients and suffer from a specific issue or a disease, they need to head to a different place to change the atmosphere and to enjoy the natural beauty around them. This has the best ability to change one's mental & physical state.